OUR MISSION
At the core of our philosophy is our motto, "Less is More Skin" which embodies our belief in removing the noise around skincare and focusing on what's truly essential - your skin. Our aim is to reveal what your skin genuinely needs and provide you with high-quality, effective products that cater to those needs.
We are committed to the use of natural ingredients in skincare, which is why we strive to use only the best ones, removing as many synthetic ingredients as possible as to offer products that are safe and healthy for your skin
Cruelty-Free

Clean Beauty made with love in Berlin

Dermatest 'excellent'

CO2-neutral shipping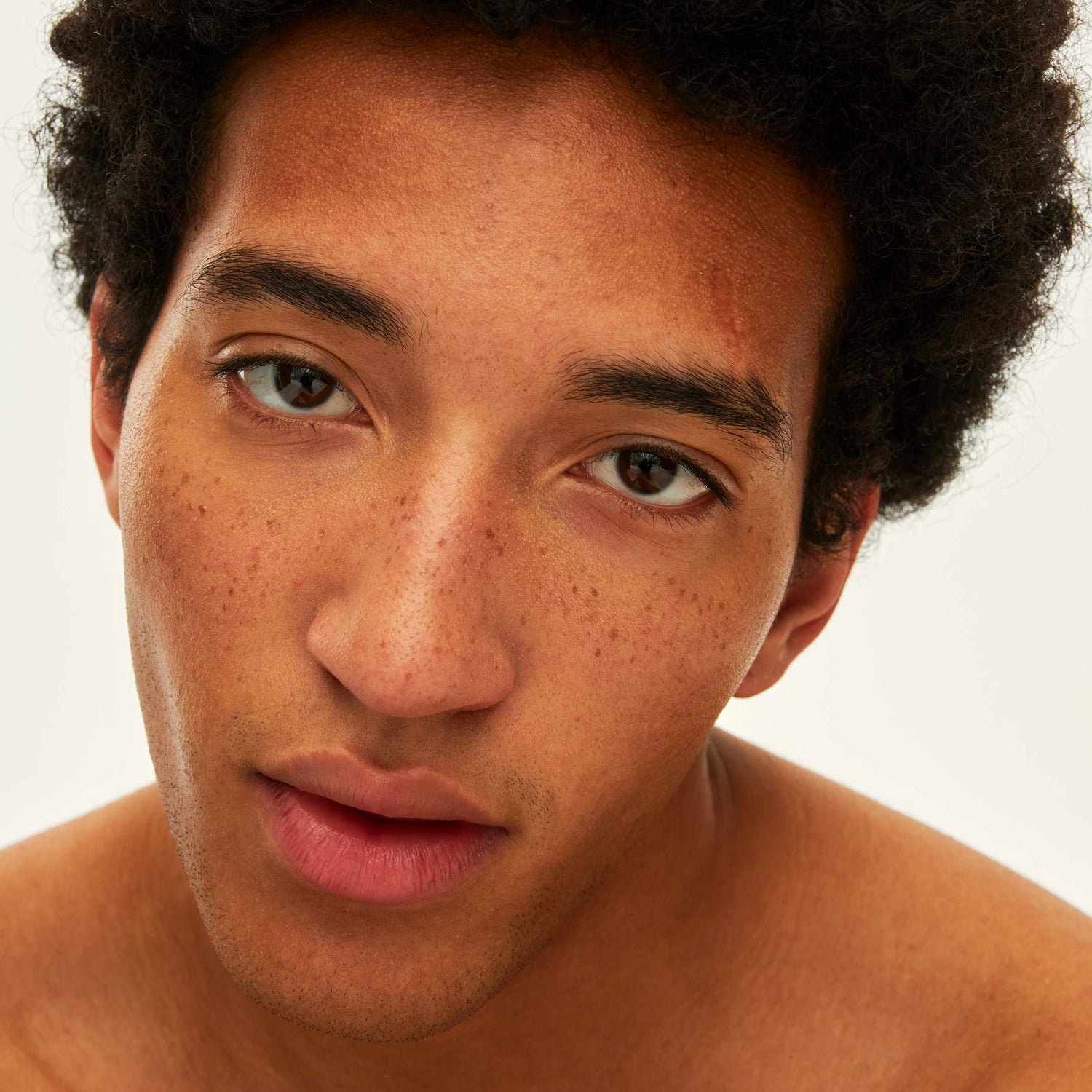 Our Vision
HelloBody is a community-centric skincare brand committed to empowering individuals to embrace their authentic selves through conscious and safe products.

Our inclusive vision is to create a world that says Hello(Every)Body, where everyone feels confident and beautiful in their own skin.

We lead a movement towards conscious living and sustainability, empowering our community to make informed choices and take action for a better future. Our products are safe, effective, and eco-friendly, using high-quality natural ingredients that are ethically sourced. Join us in co-creating a better world together.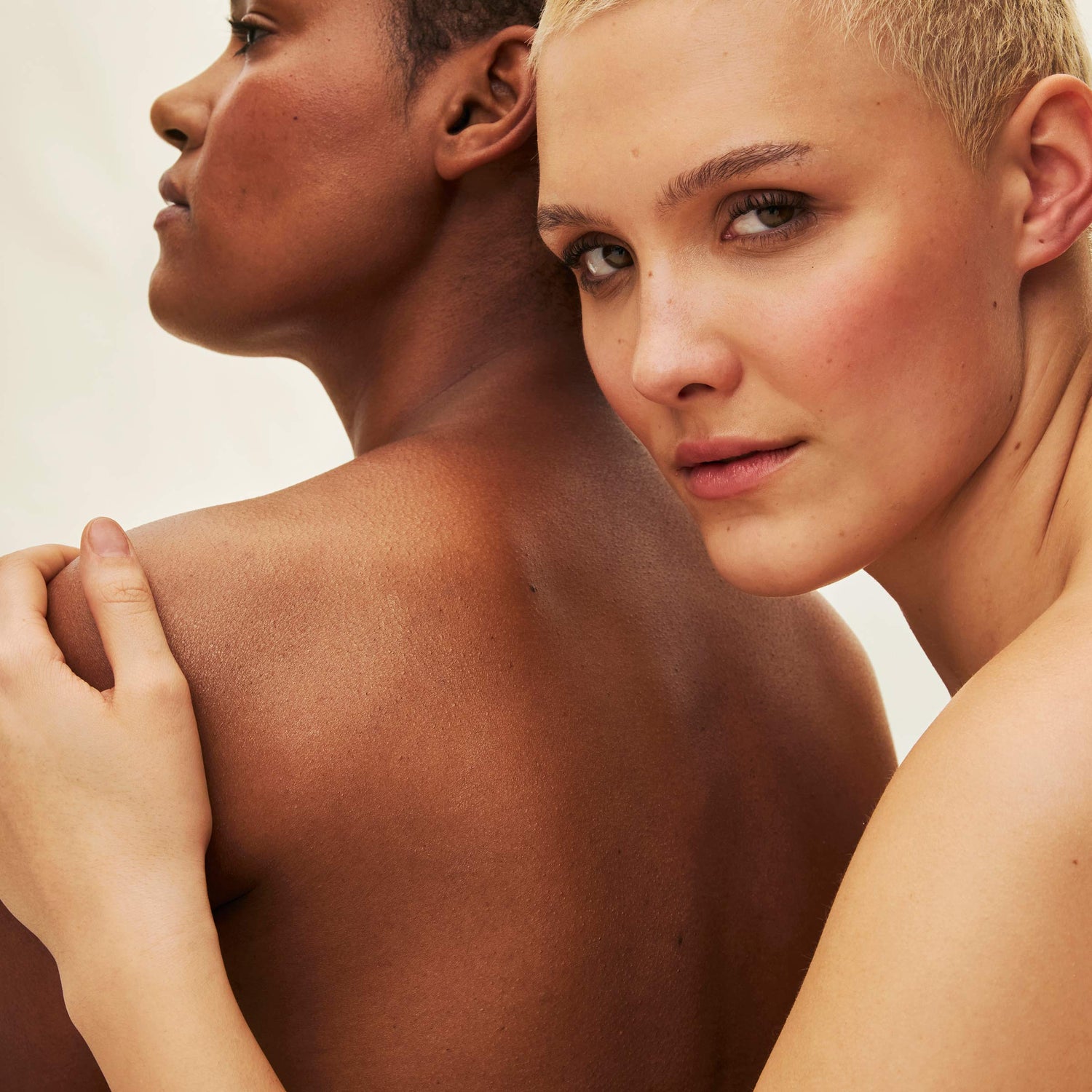 Our Values
Close To Nature

Clean beauty for you. We offer you the best of nature. We offer highly effective and clean products with formulas that are as natural as possible so as to guarantee high performance, without harming the nature.
Inclusive

Hello EveryBody. We welcome everybody, literally. We are a safe space, where to feel empowered and accepted, where you can connect with your true self. You belong here.
Social

We care. We are social to the core. Not only we love interacting and fostering the relationship with our community, but we are co-created with them.